The Bay Area's SUSTAINABLE DEMOLITION CONTRACTOR
Sustainable. Cost Effective. Socially Responsible.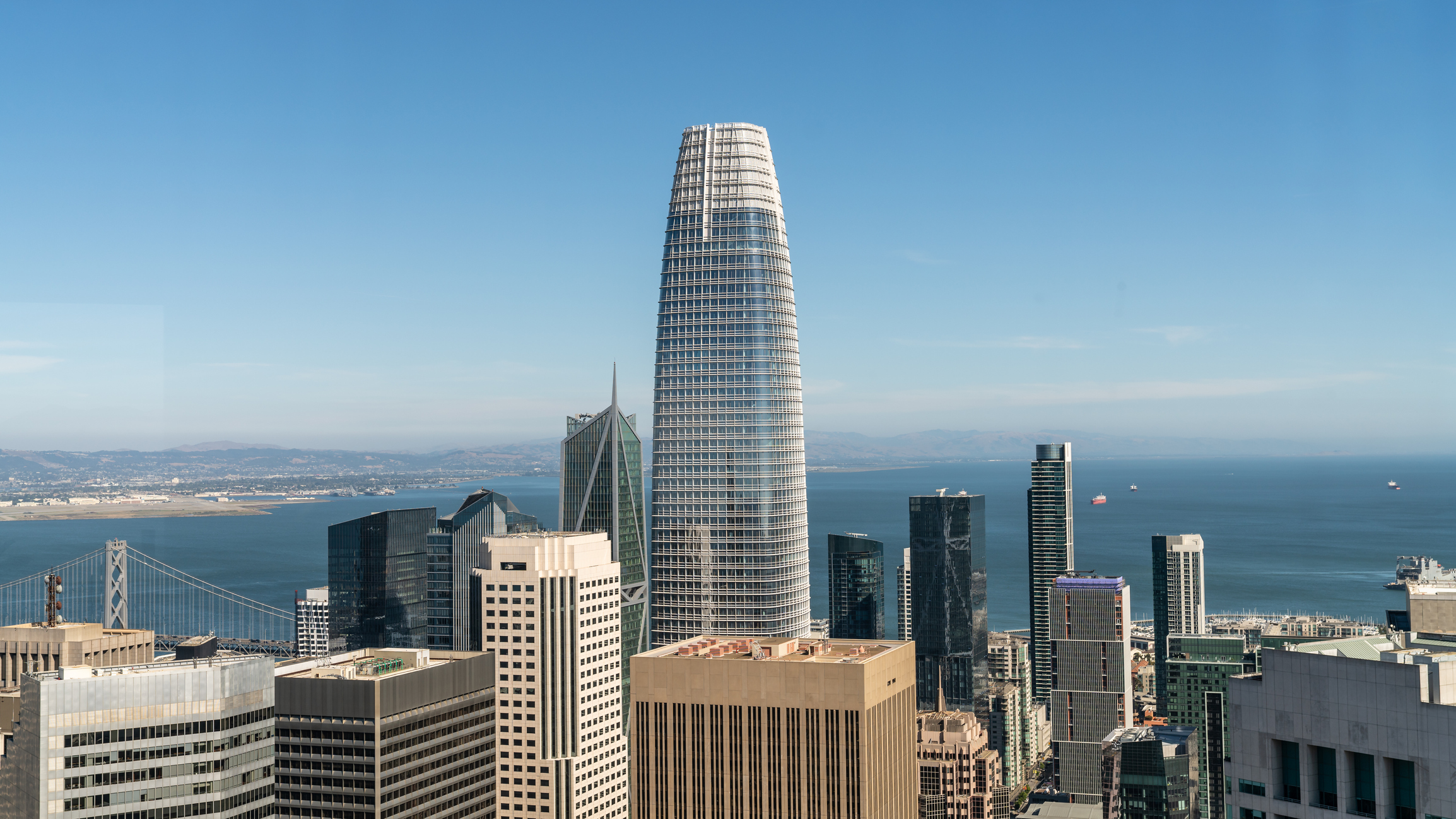 Sustainable. Cost Effective. Socially Responsible.
Madrone is a turnkey solution for sustainable and socially responsible demolition services. Our value lies in finding creative ways to salvage and recycle existing building materials through skillful deconstruction during the demolition process - saving clients time and money.
Madrone strives to support our community and extend the useful life of millions of dollars of quality materials and furniture through charitable donations to our extensive network of local nonprofits, schools, socially conscious start-ups, and other deserving institutions.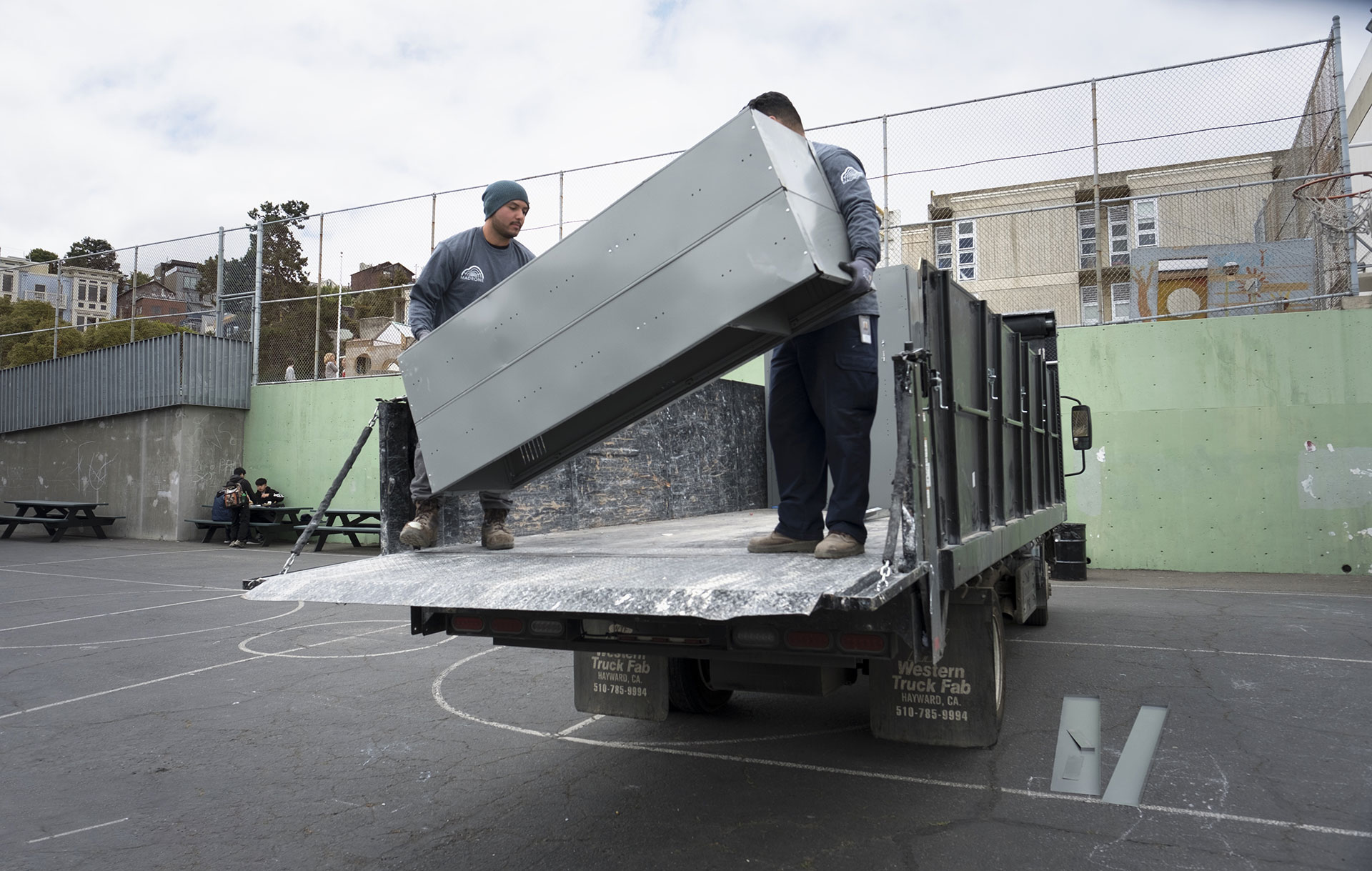 Changing The Way People Think About Demolition
---
Quality materials should not go to landfill. Much of what we remove during demolition is still of use and valuable, and in some cases more valuable than time of install.
By partnering with Madrone, building materials can be salvaged or reused in their original form or recycled into new materials.
Madrone offers a range of services from deconstruction to soft and hard demolition. We approach every job with a salvage-first mentality.
Our experienced team is available to meet with you to discuss your project scope, assess opportunities for reuse and recycling, and generate a proposal to perform the work.
---
Contact
---