---
Madrone Offers a Range of Construction & Demolition Services
---
---
---
Our Highly Qualified Team Is:
• A top tier, local redistribution organization
• Dedicated to community service
• A leader in LEED and Living Building Challenge waste diversion standards
• A company using state-of-the-art demolition equipment
• OSHA-certified
F&E, Salvage, and Delivery
---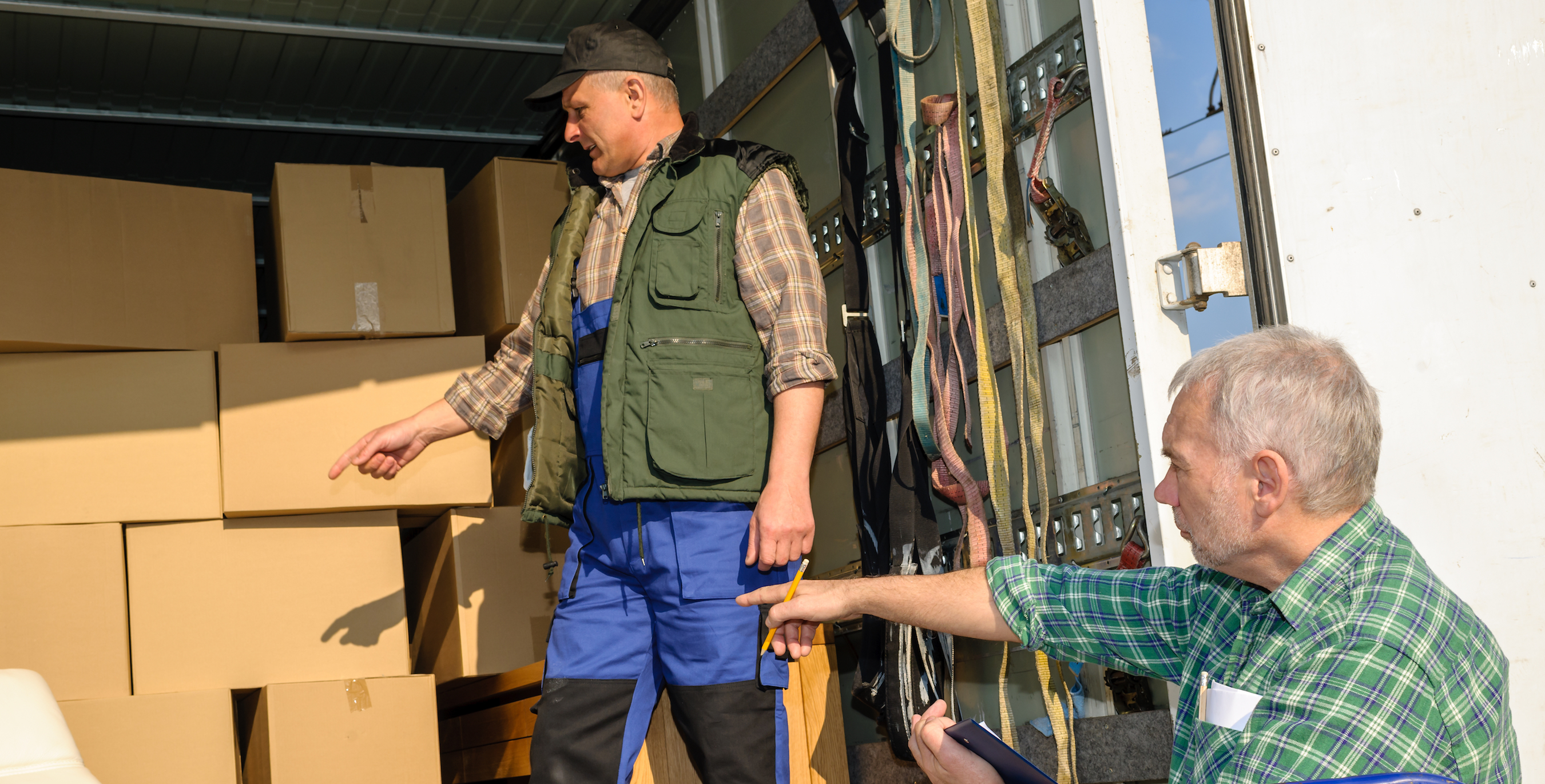 ---

F&E ("Furniture & Equipment"), salvage and delivery is a unique specialty of Madrone. If you are seeking furniture or materials for your Bay Area organization, please reach out to us and we will work to get your requested items delivered to your doorstep.
Soft Demolition
---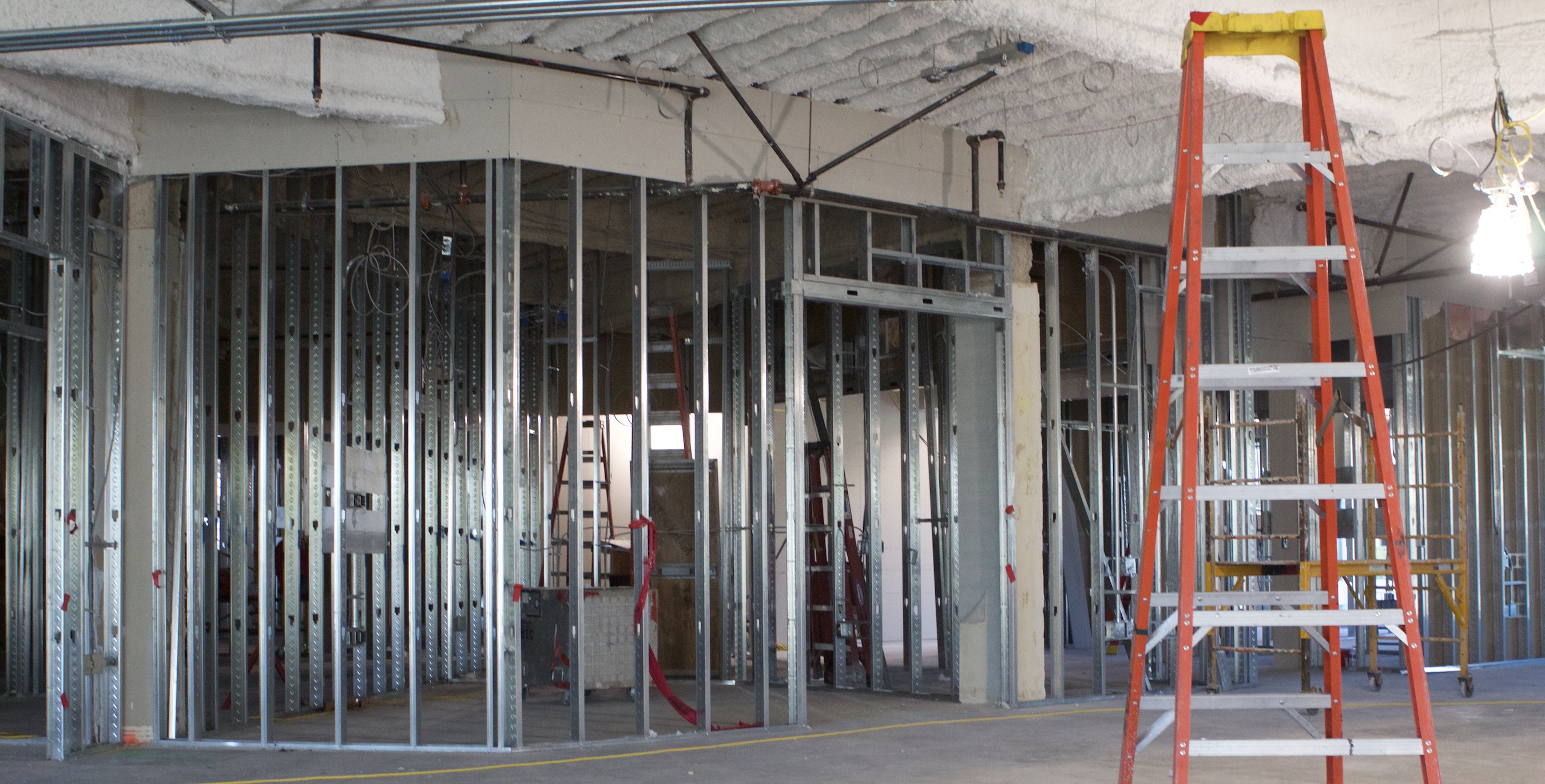 ---

Madrone specializes in soft demolition, performing numerous interior demolition projects for commercial development, office spaces, laboratories, power generation facilities, and building core structural rehabilitations.
Carpentry
---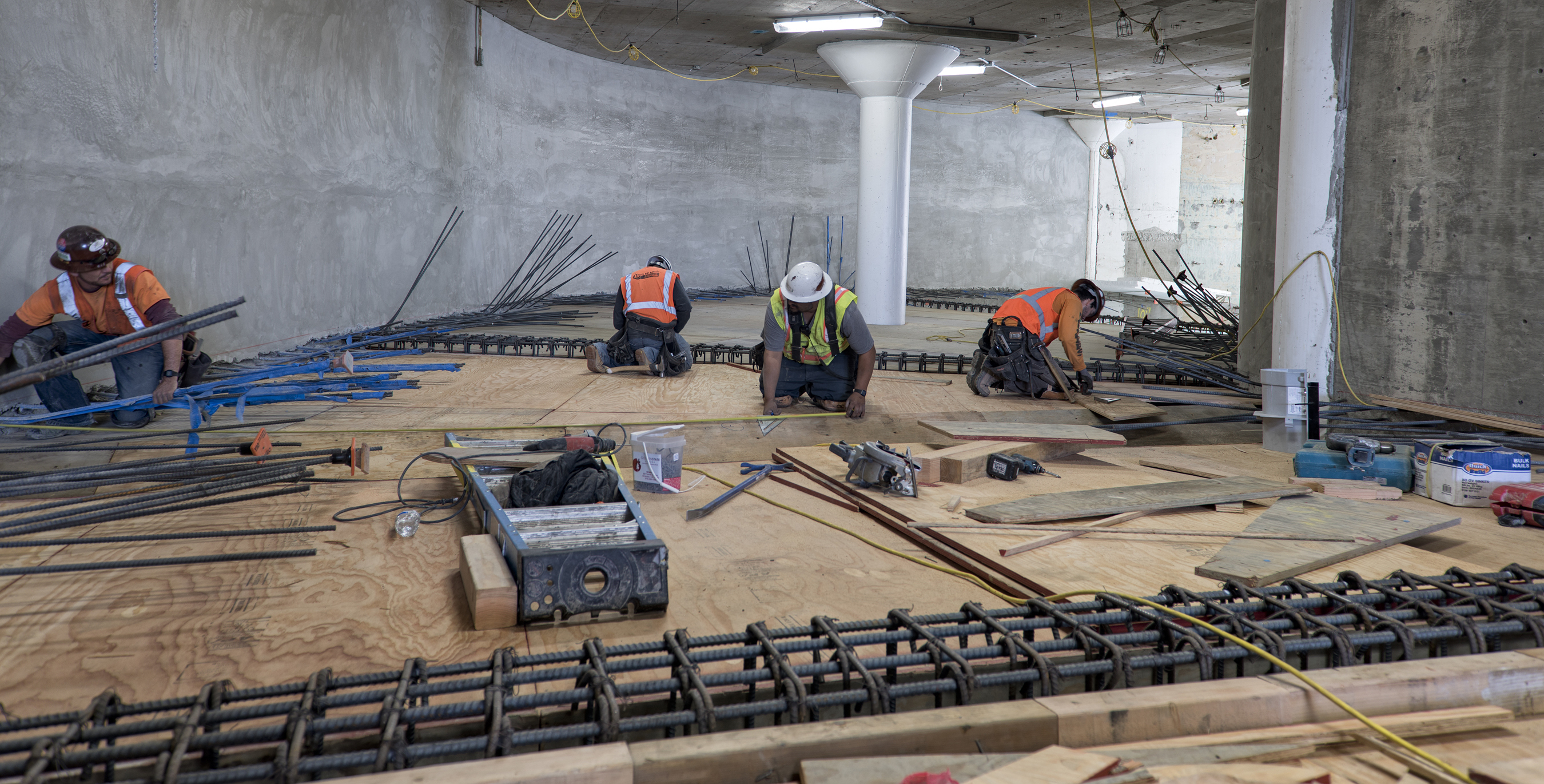 ---

Madrone employs a well rounded team of experienced carpenters skilled in the art of cutting, shaping and installing building materials during the construction or renovation of commercial buildings.
Site Cleanup
---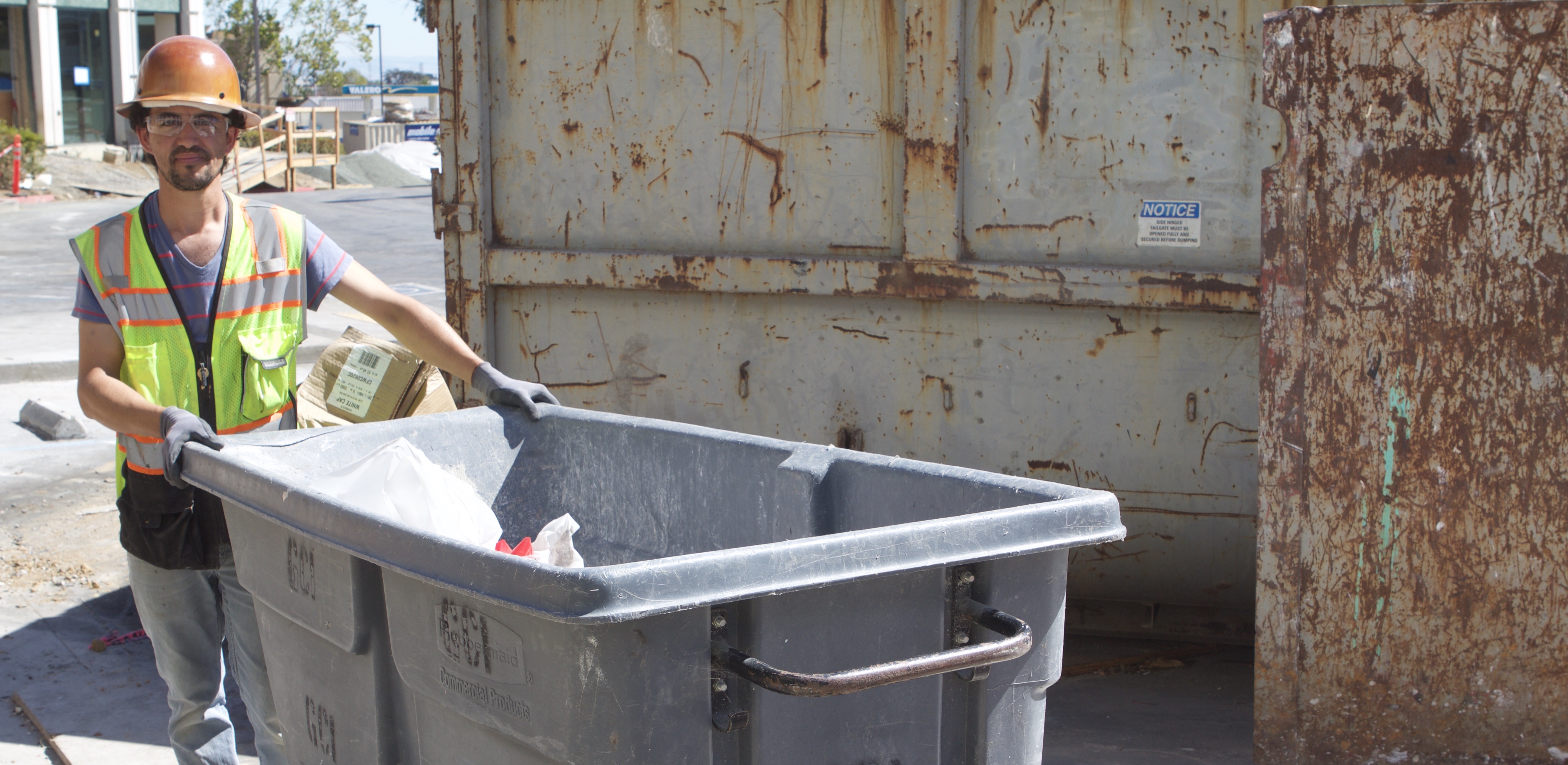 ---

Madrone's construction site cleanup team performs final cleaning and removal of left over construction materials for commercial properties. Our partnerships with local repurposing and environmental organizations ensure that reusable materials never wind up in our landfills.
Hard Demolition
---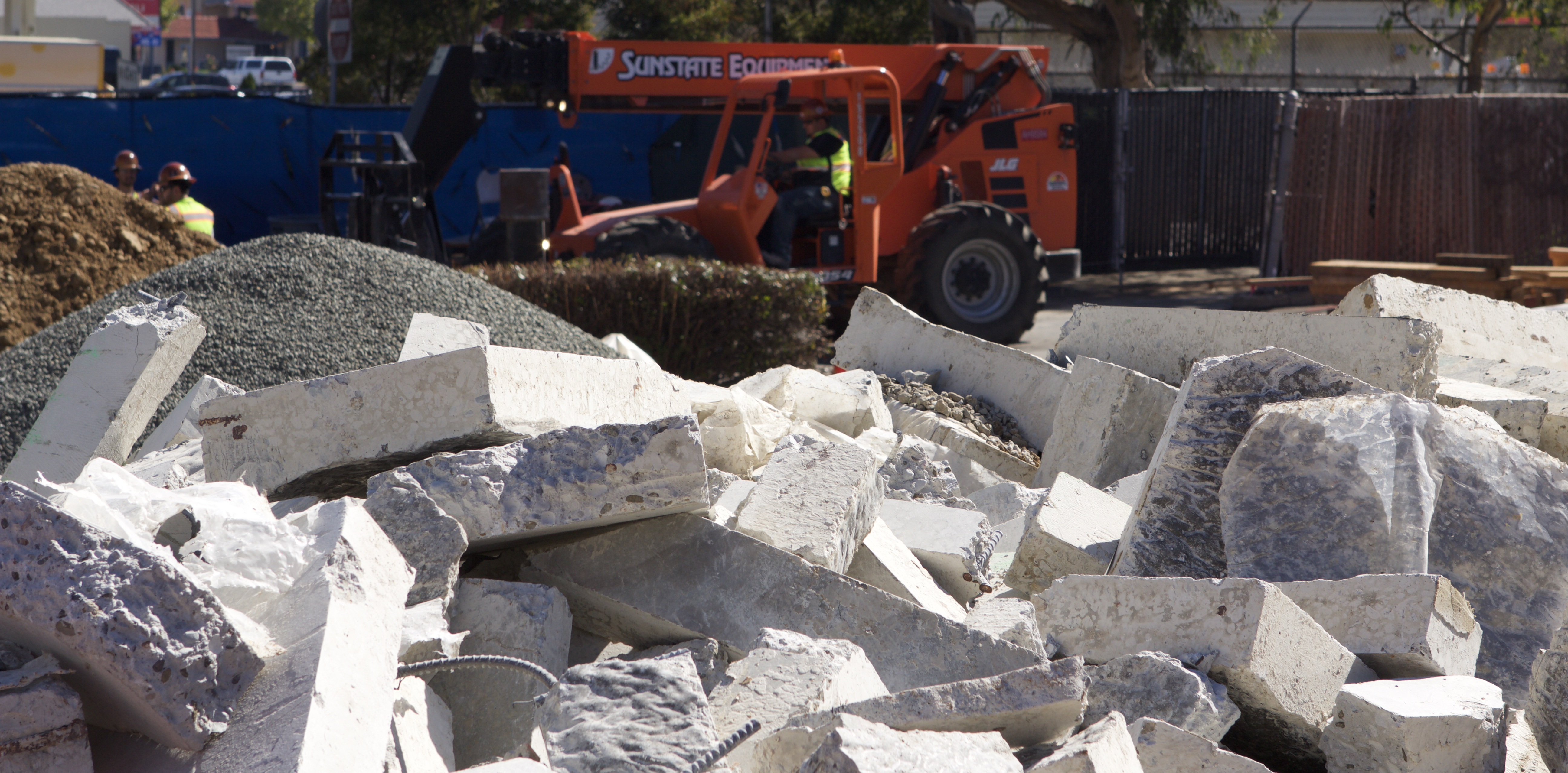 ---

Hard demolition projects require thoughtful planning and strategic execution, which is why Madrone's experienced decision-makers employ small, nimble project teams—ensuring both the protection of your investment and the environment at every phase.