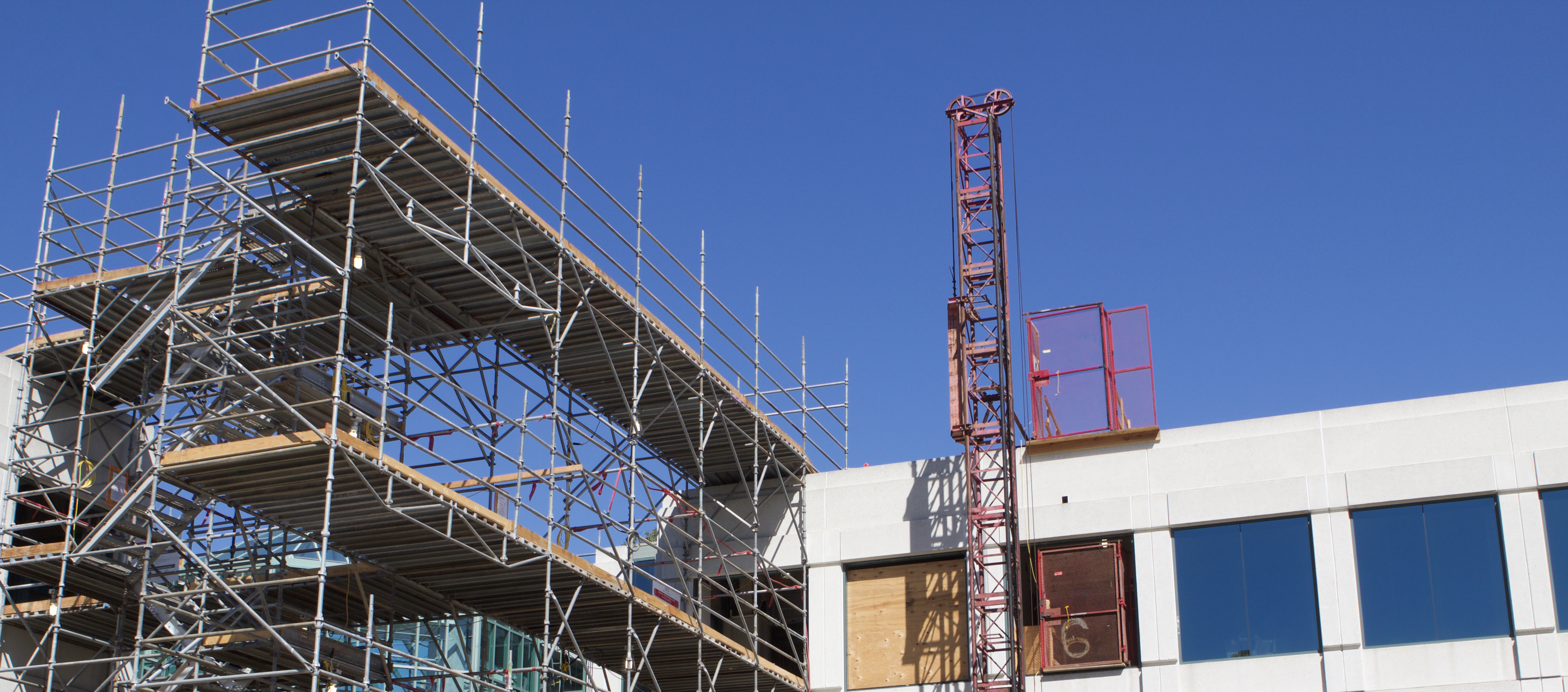 A sister company to Bay Area-based GCI General Contractors, Madrone was founded to prove that demolition services can be sophisticated and responsible – without impacting schedule or budget.
Madrone's team of seasoned professionals possess decades of experience in construction and demolition. Since deconstruction and reuse are still relatively new concepts, we gain experience and add to our knowledge base with every job. To date, we have completed more than 300 projects and diverted millions of pounds from landfill.
Unlike other contractors, Madrone serves as both the consultant that identifies the best waste diversion strategies, and the salvage/demolition contractor.
We continuously look for opportunities within the local recycling market and monitor opportunities to utilize manufacturer take-back programs.
Madrone is committed to salvage, to the extent possible items are repurposed via donation to local beneficiaries. We never resell furniture or equipment.
Benefits of Working with Madrone
Sophistication | Trustworthiness | Competence | Peace of Mind
---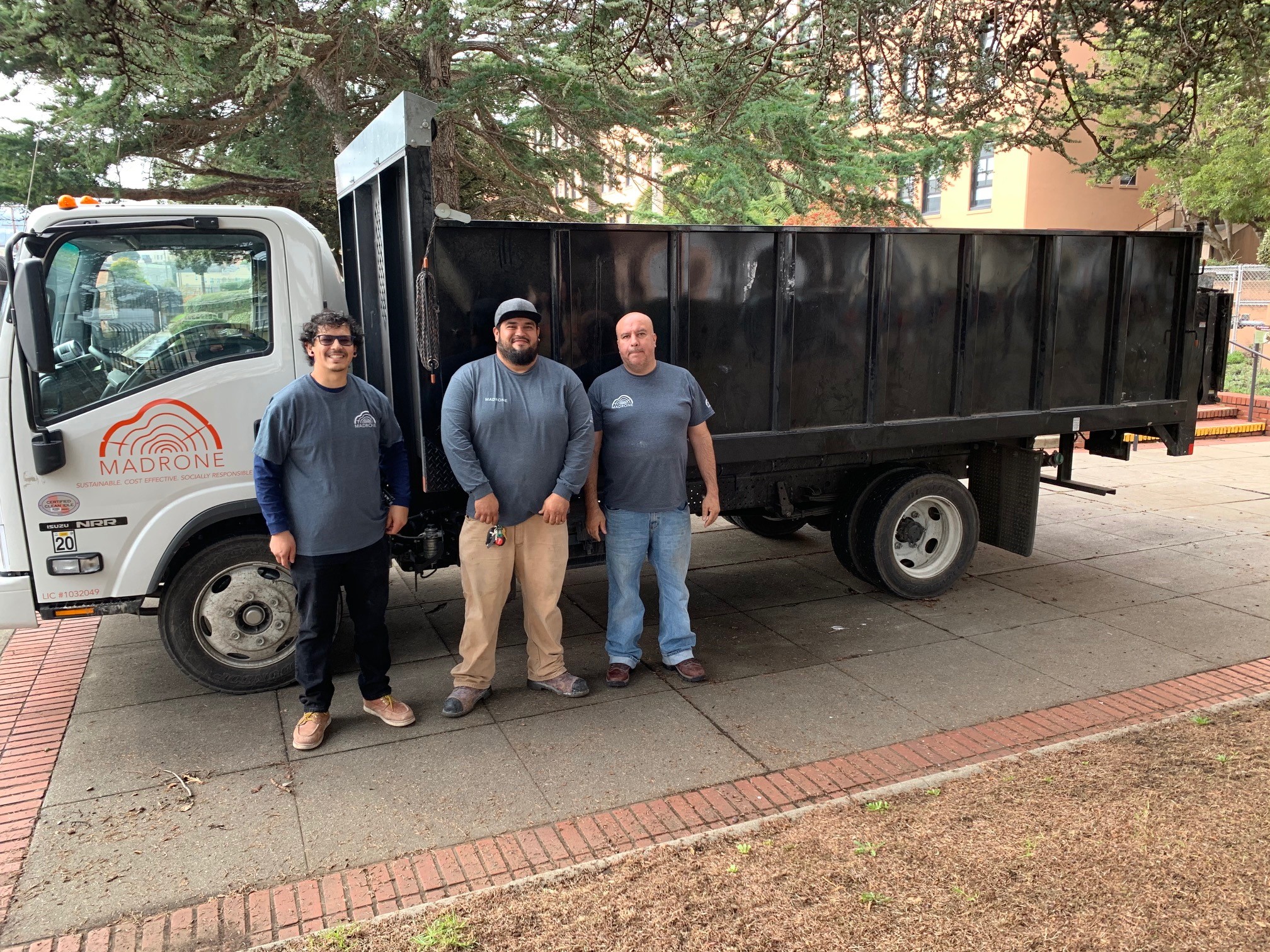 Support a circular economy – keep assets in circulation at their highest best use.
Benefit your community through local donations.
Receive detailed reporting on waste diversion from landfill and carbon savings.
Take pride in your items going to a good use instead of a dumpster!
Potentially earn a tax deduction for donated items.
Achieve LEED and Living Building Challenge credits for repurposing materials and reducing carbon footprint.
Achieve CSR, zero waste and carbon reduction goals.
Over the years, our expert team has perfected the kind of planning and execution it takes to offer cutting edge demolition services to those seeking innovative and efficient solutions to their projects.  With an emphasis on sustainability and social awareness, Madrone works thoughtfully while maintaining a high service standard for our clients.
ALEJANDRA ARCE GOMEZ
Sustainability Manager

JEFFREY RAVENSCRAFT
Project Manager

JESUS MAGDALENO
Field Oversight

HAYLEY SODERLUND
President
Get in Touch
---
If you would like to discuss the details of a specific demolition project or request usable materials for a local community organization, please reach out to us through email or phone and somebody from our team will promptly assist you.
---
Contact