---
Sustainable. Cost Effective. Socially Responsible.
---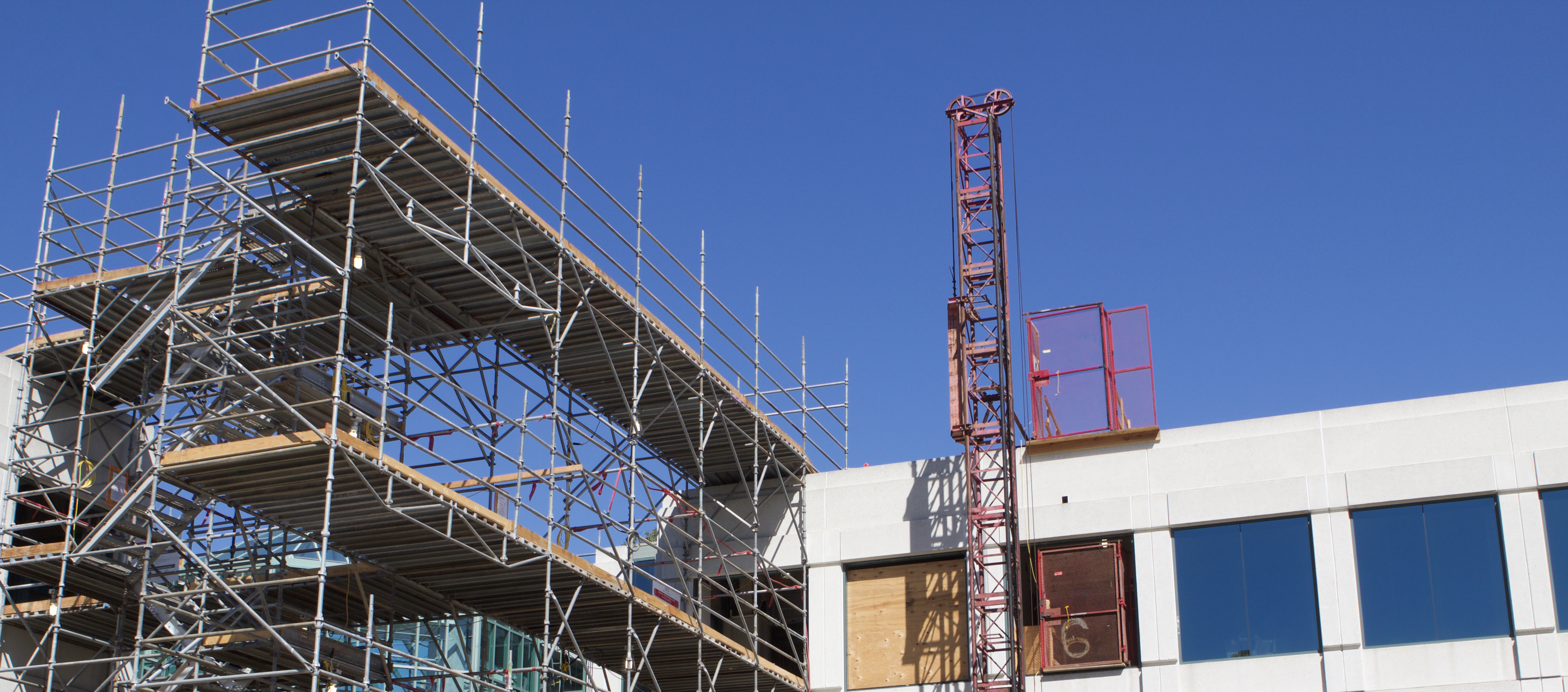 Madrone was founded when experience and wisdom revealed a better way to provide competitive demolition services to clients, a way that is sustainable and cost-effective, but also: socially responsible. A sister company to Bay Area-based GCI General Contractors, Madrone is comprised of a seasoned team of professionals who possess decades of knowledge, experience, and best practices in the areas of demolition, construction, and green building.
Changing the Way People Think About Demolition
Because nice things belong in our communities, not our landfills
---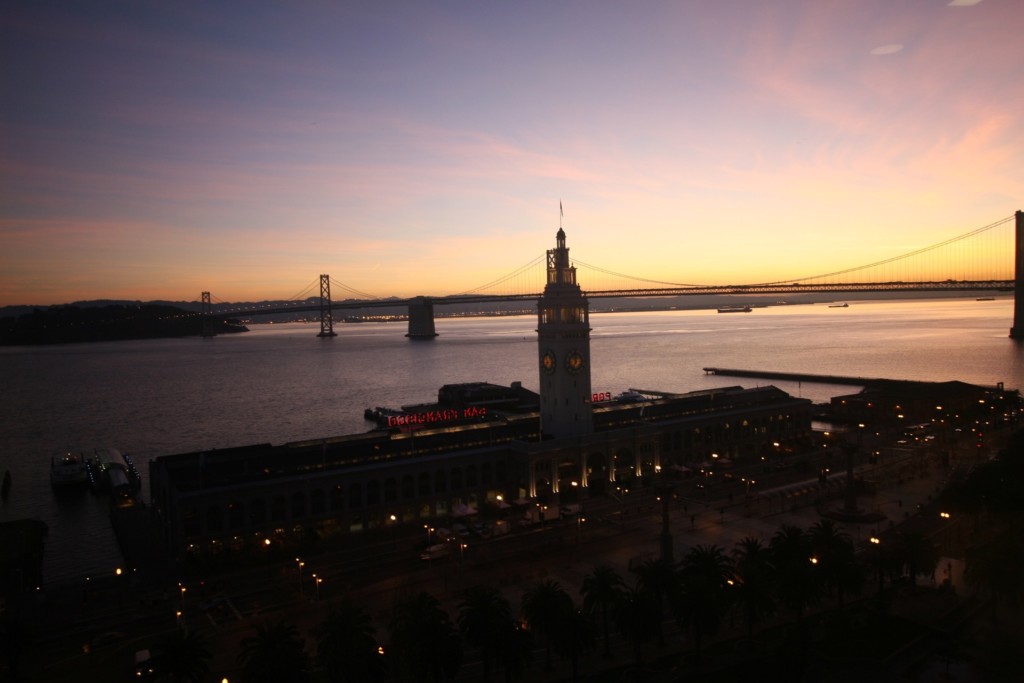 Most of us are well aware that reducing emissions lowers the number of ozone-destroying gases that are released into our atmosphere. But perhaps a lot of us aren't quite as privy to precisely how much "stuff" is winding up in our landfills as a result of demolition projects. The answer is millions of tons per year. Perfectly usable furniture, electronics, appliances, plumbing fixtures, carpets, and other valuables are sent to landfills simply because it's convenient. But Madrone is working to change that. With a network of over 300 community organizations in the Bay Area, Madrone ensures that usable materials and valuables are rerouted from landfills to the front door of local non profits and other philanthropic companies who may contact us anytime to request office furniture, appliances, cabinetry, and so much more.
Over the years, our expert team has perfected the kind of planning and execution it takes to offer cutting edge demolition services to those seeking innovative and efficient solutions to their projects.  With an emphasis on sustainability and social awareness, Madrone works thoughtfully while maintaining a high service standard for our clients.
ALEJANDRA ARCE GOMEZ
Sustainability Specialist

JEFFREY RAVENSCRAFT
Project Manager

JESUS MAGDALENO
Field Oversight

HAYLEY SODERLUND
President
Get in Touch
---
If you would like to discuss the details of a specific demolition project or request usable materials for a local community organization, please reach out to us through email or phone and somebody from our team will promptly assist you.
---
Contact